Coevorden Castle – Amazing image and pictures of this castle which was built on an artificial hill – a so-called motte – near a ford (a "voorde") in the river the Kleine Vecht. This koevoorde (= "Cow Ford") gave the city its name. In 1046, German emperor Henry III gave the county of Drenthe to the bishop of Utrecht, who appointed a viscount, a hereditary title.
Order Digital Image 10.031 on A4 scale
See here the photos from the Castle Coevorden (The Netherlands)
Order Digital Image 10.032 on A4 scale
Sehen Sie hier die

Bilder

von Schloss

Coevorden

(Niederlande)



Order Digital Image 10.033 on A4 scale
Vea aquí

las

fotos de la

ciudad holandesa de

Coevorden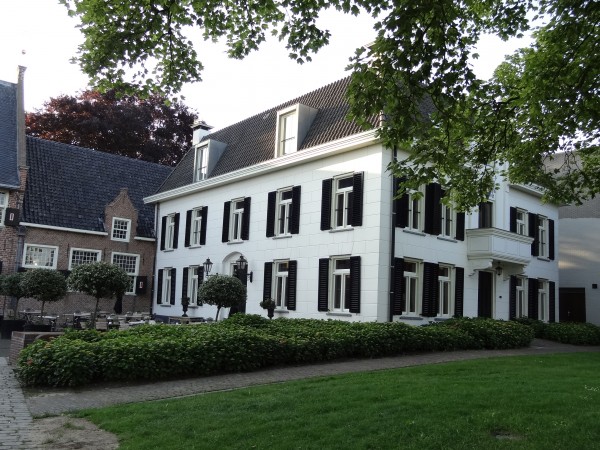 Order Digital Image 10.034 on A4 scale
在这里看到的照片从城堡库福尔登(荷兰)
Order Digital Image 10.035 on A4 scale
Voir

ici

les

photos de

château

Coevorden

(Pays-Bas

)

Order Digital Image 10.036 on A4 scale
In 1395, Bishop Frederik van Blankenheim brought this to an end, and decreed that castle Coevorden should be the only castle in Drenthe. This is still the case and Coevorden castle is a restaurant nowadays.
Bekijk

hier

de

foto's

van het Kasteel

Coevorden

(Nederland

)

Vedi qui

le

foto dal

C

astello

Coevorden

(

Paesi Bassi)

Veja

aqui

as fotos do

C

astelo

Coevorden

(Holanda)



Смотрите здесь

фотографий

от замка

Кувордена

(

Нидерланды)
Would you like to visit Castle Coevorden? Visit Netherlands Travel and book your trip easy and inexpensive online